Sports - Our Affiliates
Through Northwestern Mutual, RMG Wealth Management has access to the following individuals who have a passion for working with current and aspiring professional athletes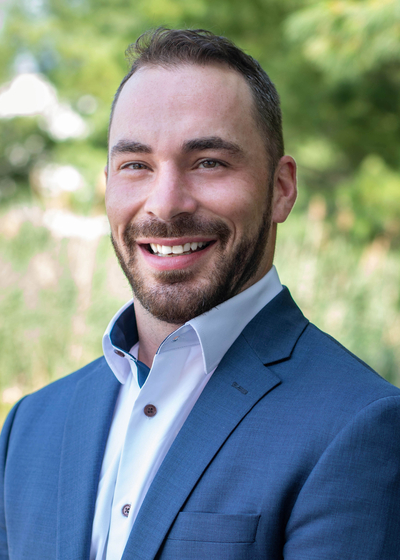 Barry is a financial representative. He chose to join Northwestern Mutual in June 2020, after an eight-year career in professional hockey. Playing for the organizations of the Washington Capitals and New York Islanders Barry brings a robust knowledge of professional athletics, from income structure to career risks. With a passion for helping current and aspiring professional athletes, Barry has the background to help best serve these clients and satisfy their various financial needs. Born and raised in Springfield, Massachusetts, Barry attended Boston College where he graduated in 2012. There he won two national championships, as well as being nominated to the 2012 First Team All Hockey East and Second Team All American.
Barry currently resides in Ludlow, Massachusetts with his fiancé Miranda. During his free time, Barry volunteers to help aspiring athletes at First Step Hockey School. As his way of giving back to the community, Barry runs clinics with other local professional hockey players to help the development of local young athletes. When he's not on the ice, Barry is an avid golfer.
---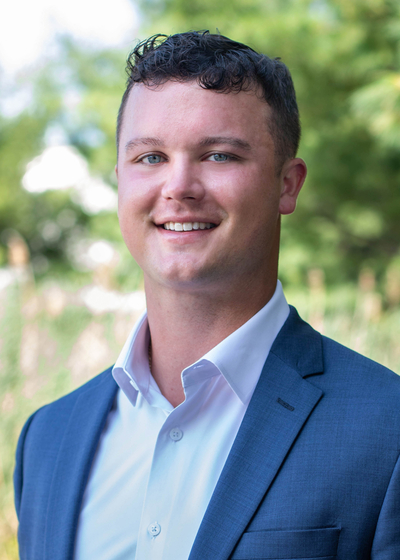 Frank is a Financial Representative at Northwestern Mutual. The Merrimack College graduate interned with Northwestern Mutual during the summer of 2016, before finally joining full time in 2019. At Merrimack, Frank played 3 years on the baseball team also serving as captain during his junior year. He was drafted before his senior year, going on to play in the Baltimore Orioles minor league system. While playing baseball, Frank was able to take classes and finish his degree in finance. Since beginning his career, Frank has hit the ground running, completing licensing to provide Life and Health insurance. His experience in professional baseball grants him a unique position, in which he is able to aid aspiring and established professional athletes when it comes to their finances.
Outside of work, Frank spends much of his time enjoying the outdoors. Whether it be fishing or continuing his passion for baseball, Frank enjoys staying active. A Springfield resident, and East Longmeadow native, he is very involved in the local community. He currently serves on the American Cancer Society board, where he helps and provides support for those affected by the disease within the Springfield region. Frank's passion is driven by his desire to help others, and he reflects that in his volunteer work as well as with his career.
---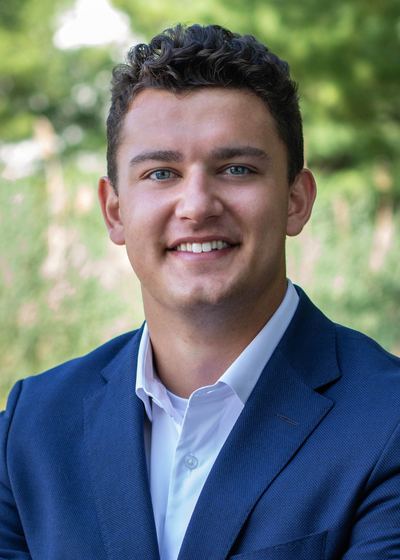 Associate Financial Representative
Peter is an Associate Financial Representative and has been with Northwestern Mutual for three years, and joined the RMG team in June 2019. He is a graduate from the College of the Holy Cross with a degree in Economics. At Holy Cross, Peter was the Assistant Captain of the Hockey team. His experience playing hockey gives him a great background to aid other athletes with their finances. Peter has already been successful in his short time in the financial service industry. He completed the Northwestern Mutual Internship program, and has his Life, Health, Long-term care license, and SIE registration.
Outside of RMG, Peter enjoys fishing, hunting, gardening, and cooking.