RMG Team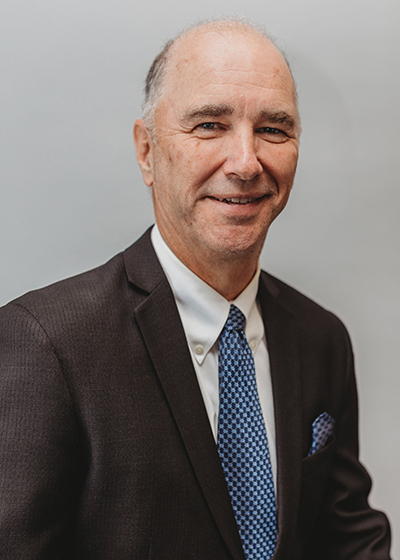 John is a financial advisor at RMG Wealth Management. With over 40 years in the industry, John brings a breadth of knowledge and experience which is invaluable to the firm. Within RMG he is one of our advisors, responsible for client retirement planning, estate planning, and insurance strategy. John has formed lifelong relationships with his clients, constantly providing advice and assistance through all stages of their lives. John graduated Western New England University with a B.S. in Marketing and holds an impressive list of certifications including his CFP®, CLU®, and LUTCF. He has dedicated his career to serving his clients and being by their side every step of the way.
John resides in Wilbraham with his wife Muriel of 41 years. They have three grown children and one grandchild. During his free time, he plays golf at Country Club of Wilbraham where he has been a member for over 20 years. During the winter, he travels the globe to ski the top mountains in the world. He has also held many positions within the community such as the President of the Massachusetts Association of Insurance and Financial Advisors, President of the Wilbraham-Hampden Rotary Club, and sat on the committee for the Million Dollar Round Table.
The Chartered Advisor for Senior Living (CASL®) designation is conferred by The American College of Financial Services.
---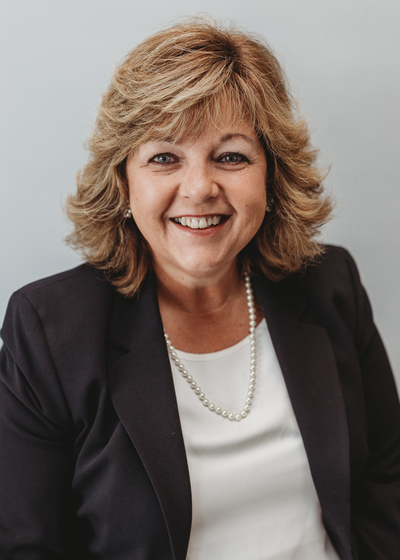 Sharon M Marshall
Associate Wealth Management Advisor
Sharon is a founding member of RMG Wealth Management Group. An industry veteran, Sharon's roots in the business go back to her days at Merrill Lynch where she started as a financial advisor. Raised in Newport, Kentucky, Sharon attended the University of Kentucky where she received a degree in Business Administration and Economics. Besides Merrill, Sharon worked for Fifth Third Bank of Cincinnati, Dain Bosworth, Commonwealth Financial, and even spent some time teaching at the Grammar School in Somerville, CT. Finally, she landed with RMG where she has spent the past five years. Sharon's experience across the industry gives her a unique approach when helping clients. During her time, she has acquired her Series 7 and 66 licensures.
Outside of work Sharon spends a lot of time volunteering in her local community. She supports her library as well as volunteers in her neighborhood. She hikes, reads, and listens to podcast in her free time. Her true passion however is her field and she has been hooked since college. During her time as an intern at Fifth Third, she was given a lesson in stocks and knew she wanted to make a career of it. Her experience makes her an asset to RMG when it comes to giving our clients a dynamic approach to their finances.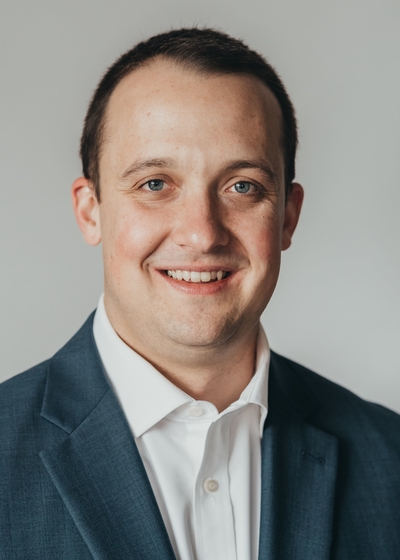 Garrick R Legault
Director of Wealth Management Services
Garrick is our Director of Wealth Management Services and a Junior Partner within RMG. His main responsibility is oversight and analysis of all assets under management. He also oversees the creation and implementation of the wealth management plans we create for our clients. A Gardner, Massachusetts native and Worcester State Graduate, Garrick holds a B.S. in Finance as well as his Series 7, Series 66, Life Accident and Health, and Long-Term Care licensure. Garrick has been a crucial member of RMG since 2013 and continues to work to invest our clients' assets with the highest standard of care and research.
Garrick resides in Holden, MA, with his wife Jessica. When he is not working Garrick is typically spending his time outdoors. He has a passion for golfing, fishing, and hiking. An avid sports fan, he enjoys watching baseball, football, hockey, golf, and basketball. With a palette for craft beer, Garrick and Jessica frequent many local breweries and wineries in their free time whether it be locally or on Cape Cod.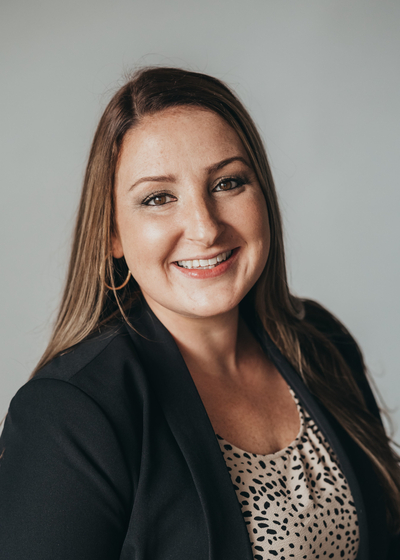 Sarah L Carver
Director of Advanced Financial Planning
Sarah is our Director of Advanced Financial Planning. Since joining our team in 2015, Sarah has been crucial in building and executing financial blueprints to our clients. She collaborates with both the investment and insurance team to ensure that the plan is executed holistically. Sarah is the central point of communication for clients with questions about their portfolio, as well as a link to other professionals involved in the wealth management process. Sarah brings with her eight total years of using her meticulous attention to detail to provide clients with the highest standard of service and ensure that no aspect is neglected when it comes to planning for their future.
Raised in West Springfield MA, Sarah attended Holyoke Community College, where she earned her A.S. in Business Administration, later obtaining her Series 6, Series 63, Series 7, Life Accident and Health, and Long Term Care licensure. Currently, Sarah resides in her hometown of West Springfield with her two children, Madilyn and Brayden. Outside of the office, Sarah enjoys spending time with her family and completing DIY projects around her home.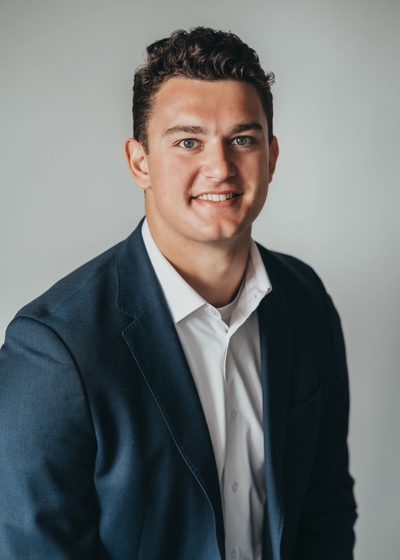 Peter Anthony Crinella
Associate Financial Representative
Peter is an Associate Financial Representative and has been with Northwestern Mutual for three years, and joined the RMG team in June 2019. He is a graduate from the College of the Holy Cross with a degree in Economics. At Holy Cross, Peter was the Assistant Captain of the Hockey team. His experience playing hockey gives him a great background to aid other athletes with their finances. Peter has already been successful in his short time in the financial service industry. He completed the Northwestern Mutual Internship program, and has his Life, Health, Long-term care license, and SIE registration.
Outside of RMG, Peter enjoys fishing, hunting, gardening, and cooking.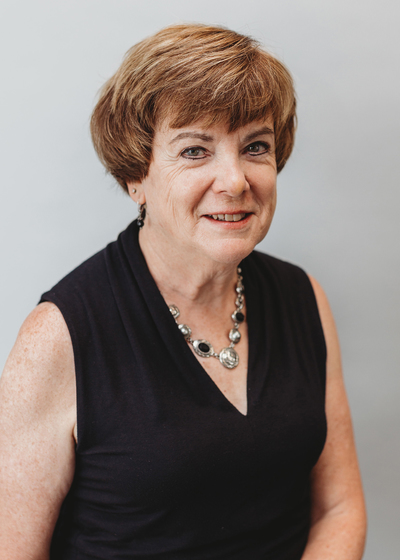 Muriel A Gilfoil
Muriel is a Client Relations Manager for RMG. Working in the industry with her husband John for many years, Muriel has long time experience providing customer service and doing administration work. She serves as a liaison with our clients by booking appointments, providing guidance, and maintaining relationships.  Muriel's experience and personality make her a great link and asset when it comes to ensuring that our clients get the attention that they deserve.
Outside of work Muriel spends most of her free time doing outdoor activities with her husband John. Residents of Wilbraham, they enjoy golfing and skiing, traveling around the globe to ski the top mountains in the world. When she is home, she typically spends time reading or with her granddaughter.
Emily G Roy
Emily is RMG's Office Administrator. Responsible for a wide range of administrative services and technology support, Emily ensures that the day-to-day operation runs smoothly. Emily's role is critical to making sure all of the interoffice operations are taken care of, which allows the rest of our team to focus all of their attention to providing the highest standard of service to our clients. A Springfield College Graduate, Emily holds her B.A. in Psychology.
Born and raised in Lenox, Massachusetts, Emily currently resides in Wilbraham, MA with her husband Rob and two girls, Maddie and McKenna. Outside of the office Emily loves spending time with her family. She also is a member of the Evangel Assembly of God Church in Wilbraham, where she volunteers with the Women's Ministry program. On top of that, she just completed two terms as the President of the Wilbraham Children's Museum, where she has spent the last five years volunteering.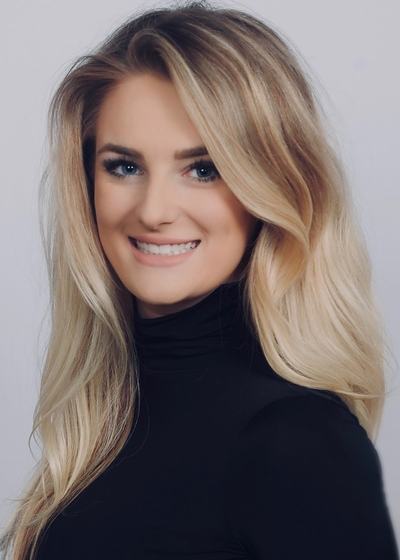 Ainsley Krekorian
Investment Operations Assistant